Featured products and bestsellers
Deeply cleansing and replenishing Glacial Oceanic Clay masks
Deeply hydrating Glacial Oceanic Mineral Water skincare
Bring Canadian Glacial Oceanic Clay to the world
We create products that empower people to be onfident in their own skin and inspire them to be their best selves.
Ecocert and Cosmos certified 100% of natural origin ​
Cruelty-free cerified by Leaping Bunny organization
Clinically proven effective formulas. Vegan & Clean
Made in Canada. Ethically sourced.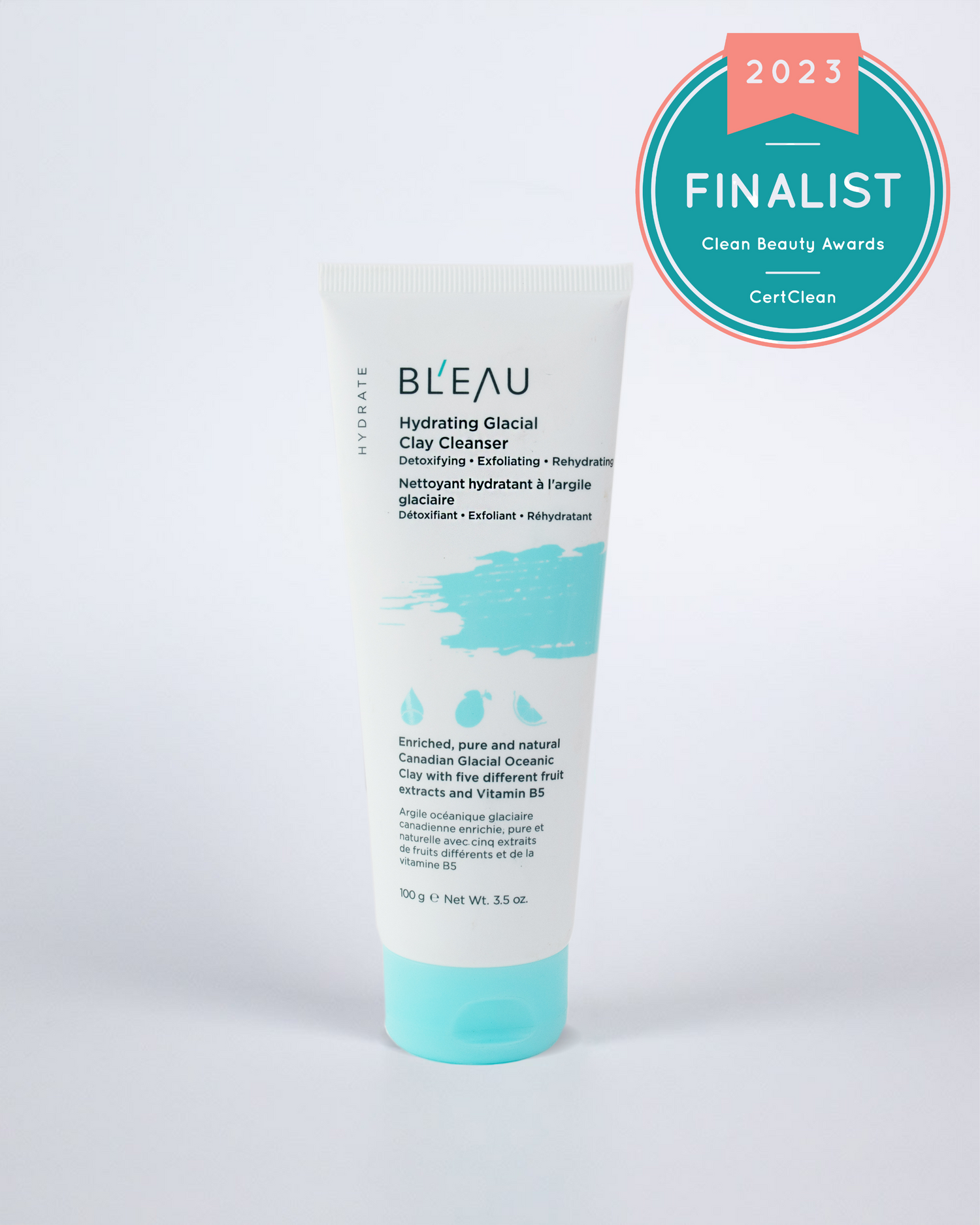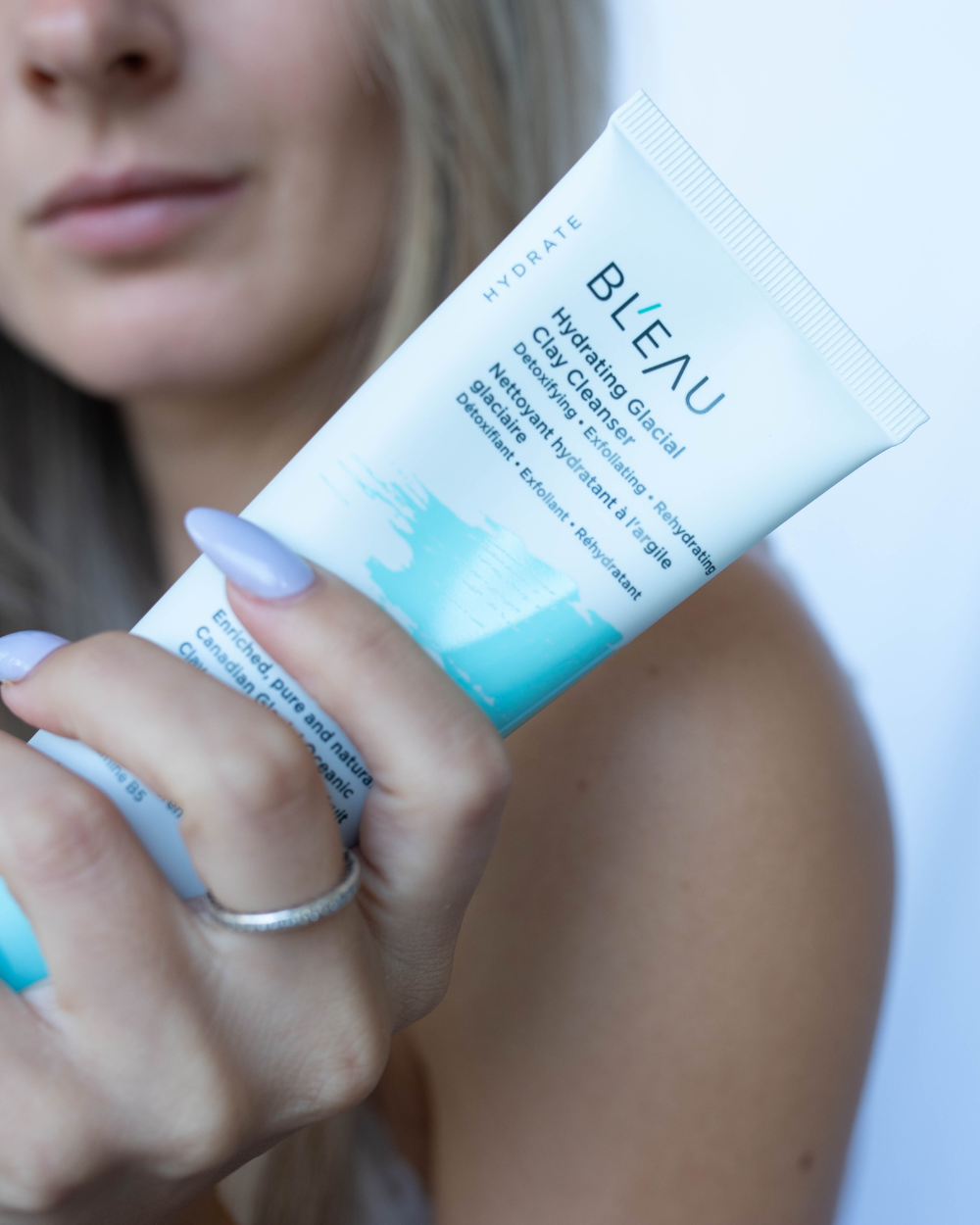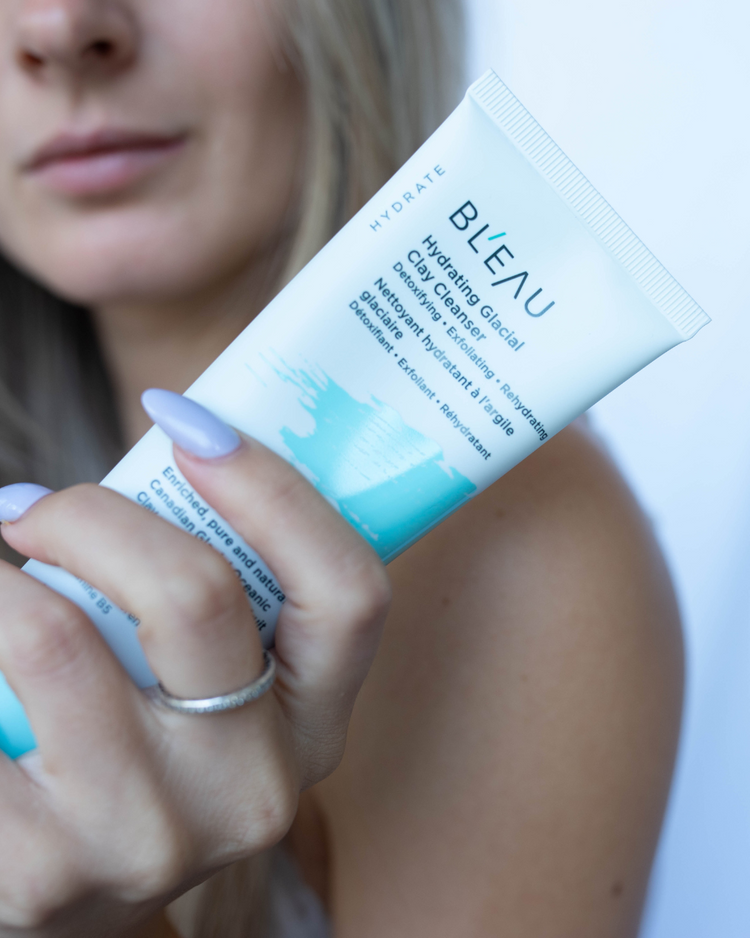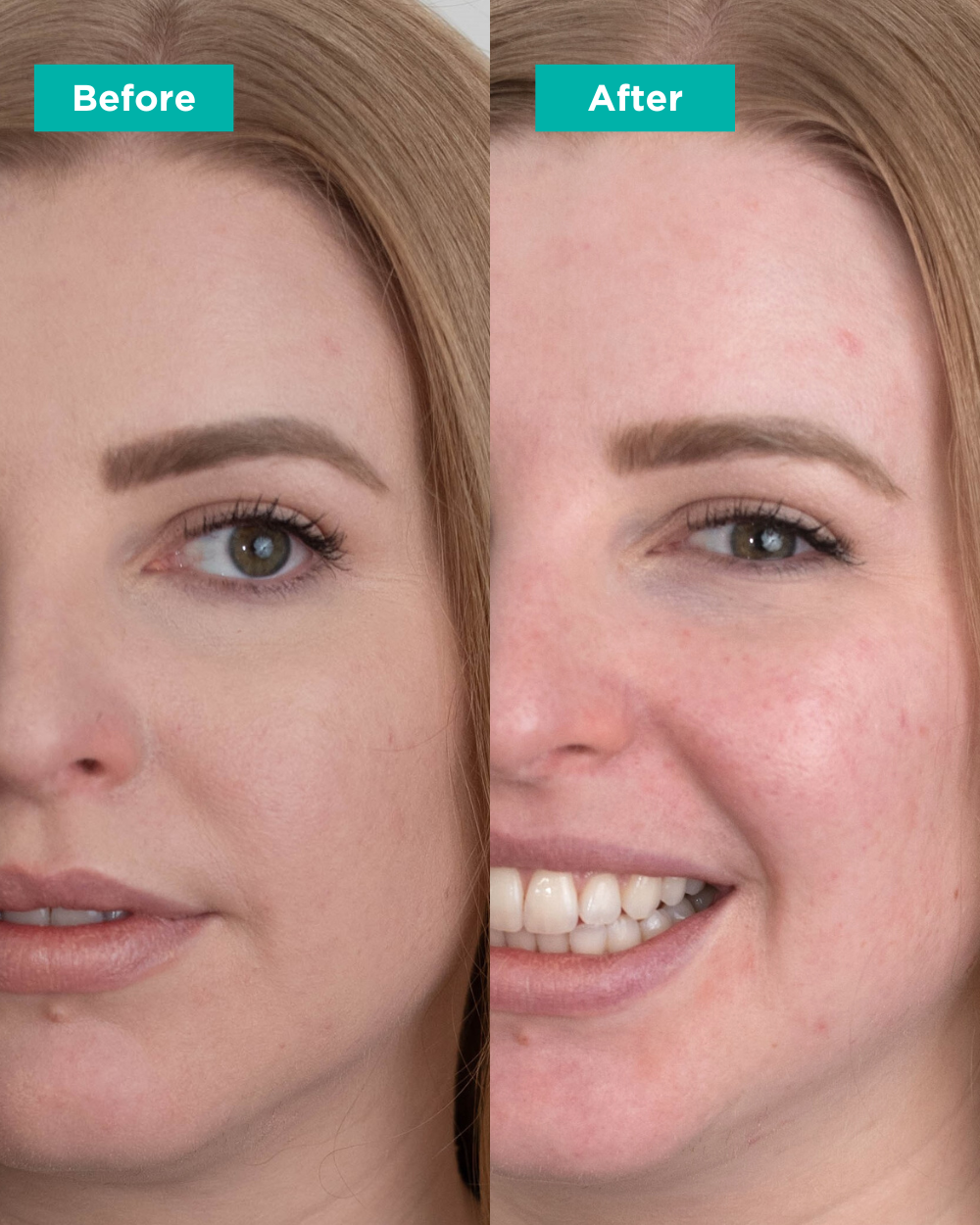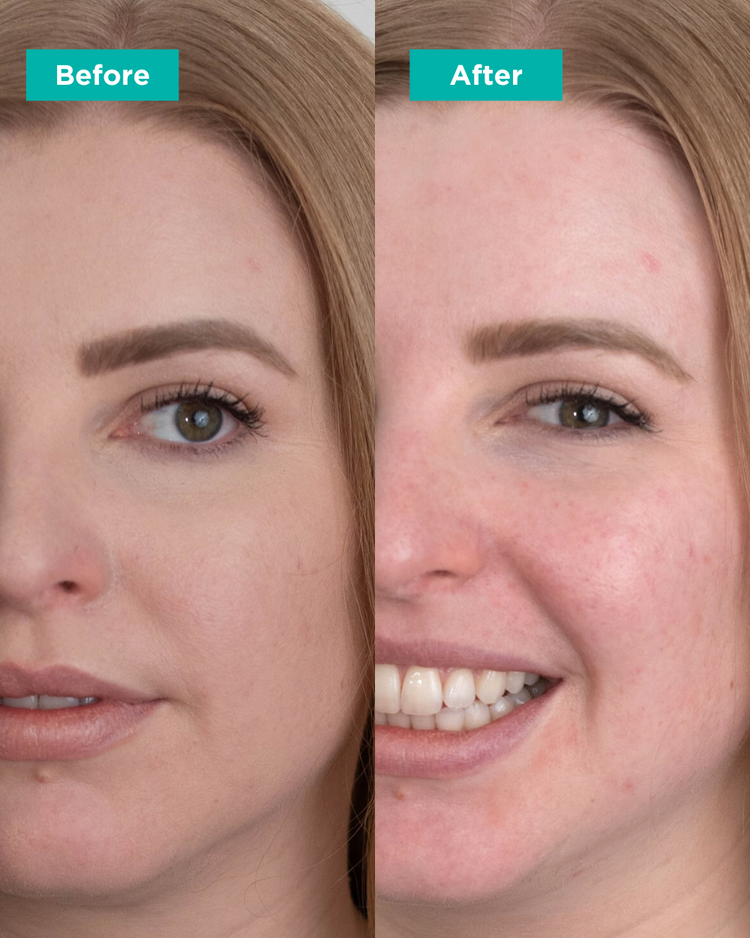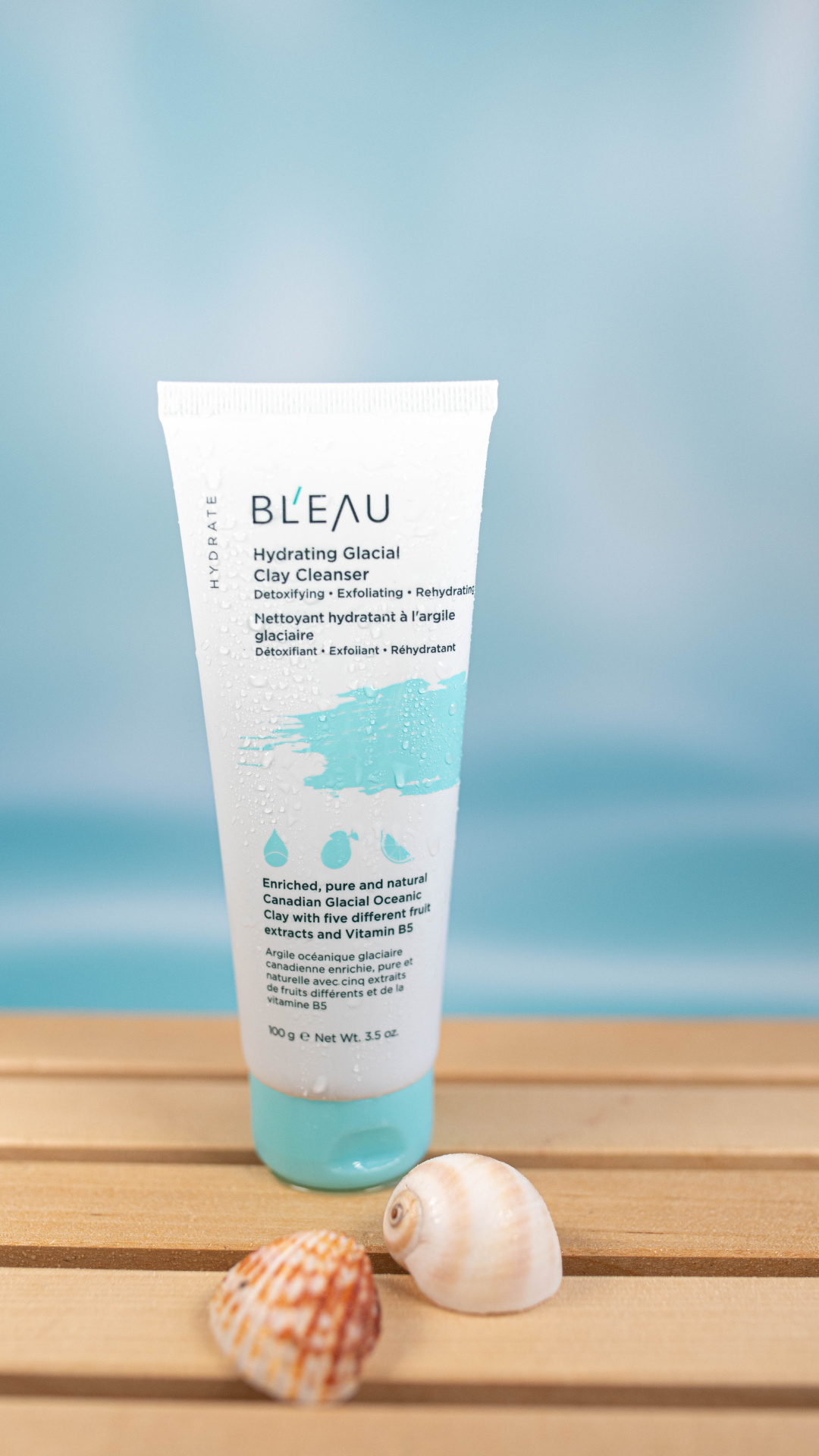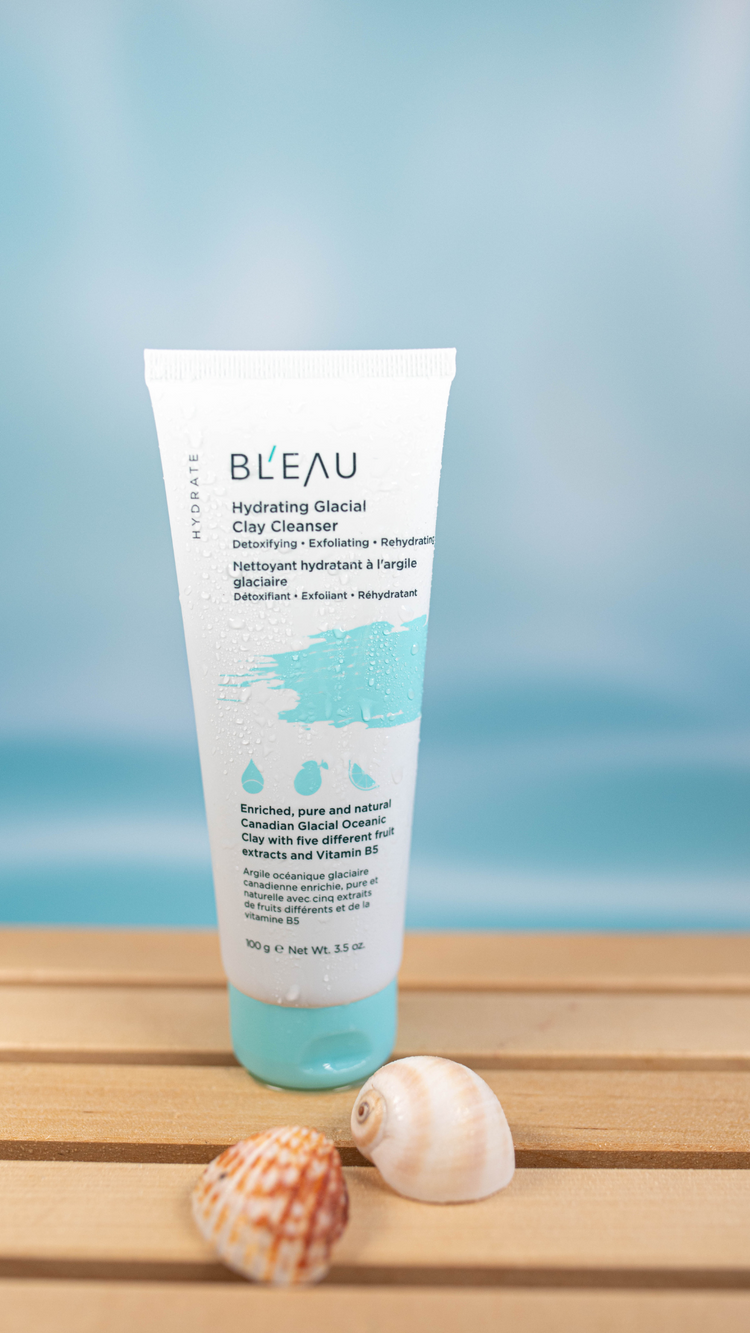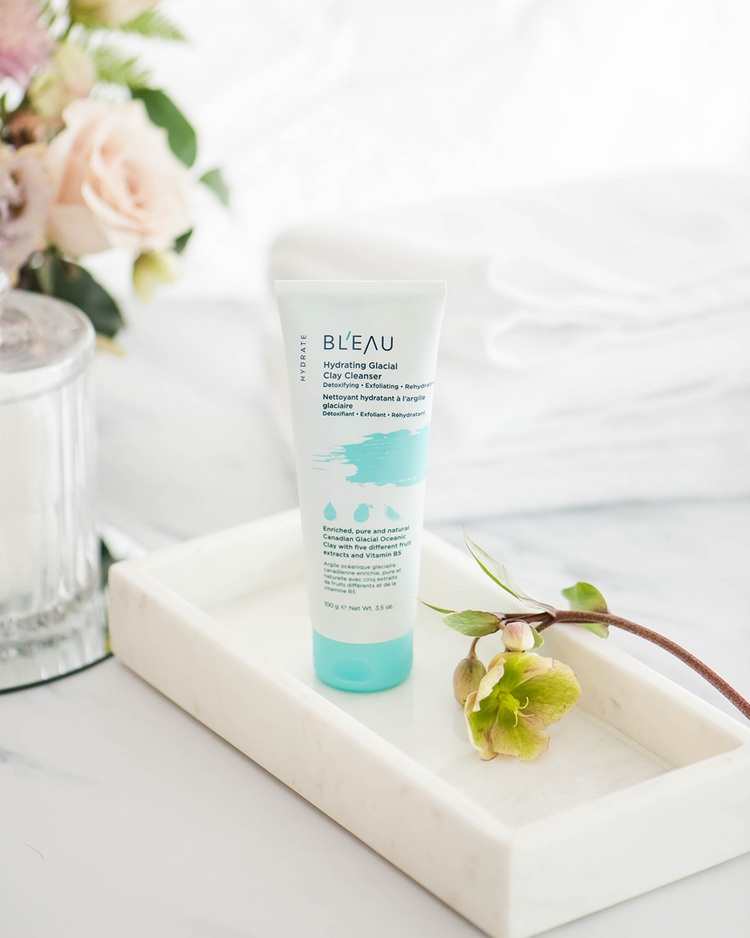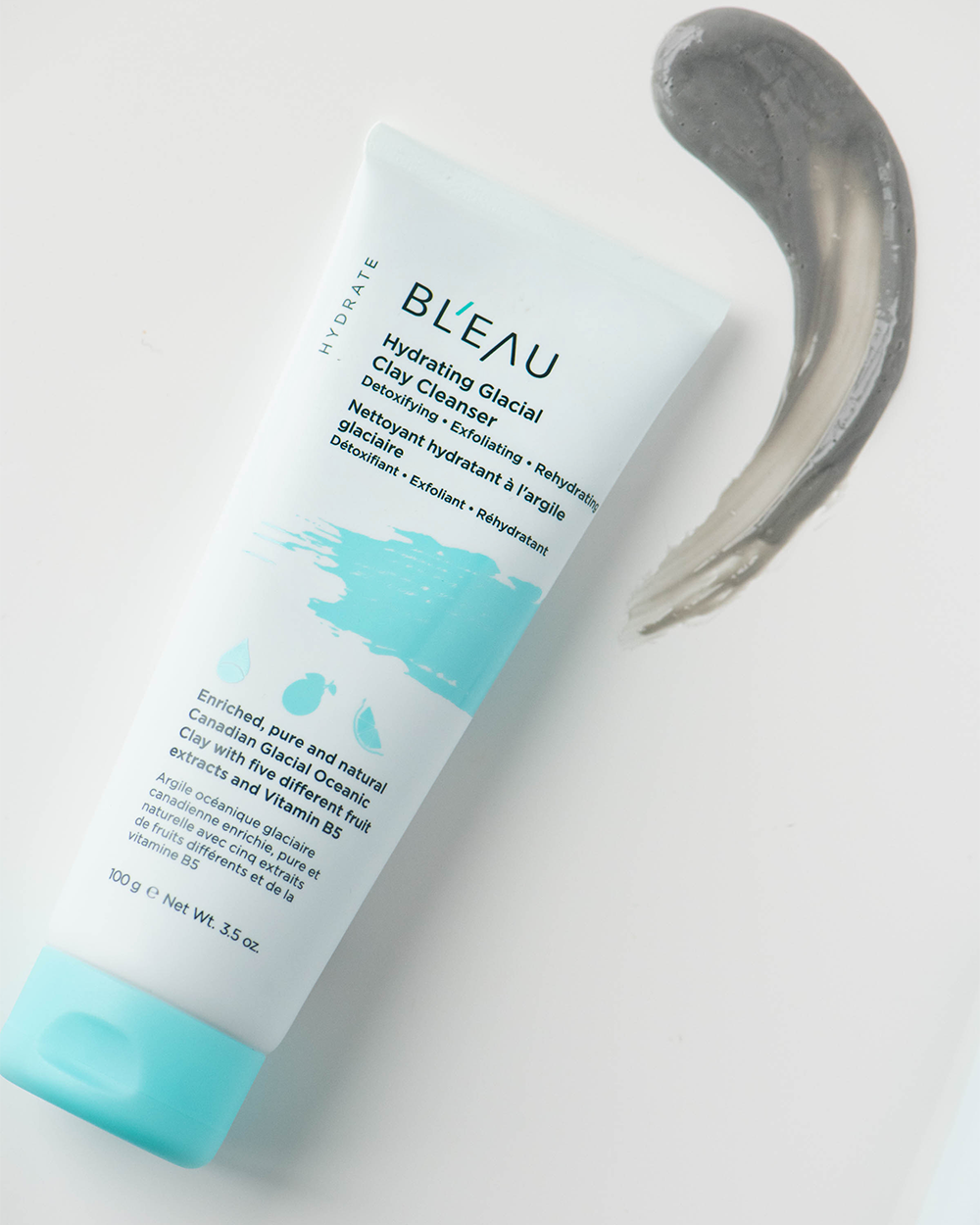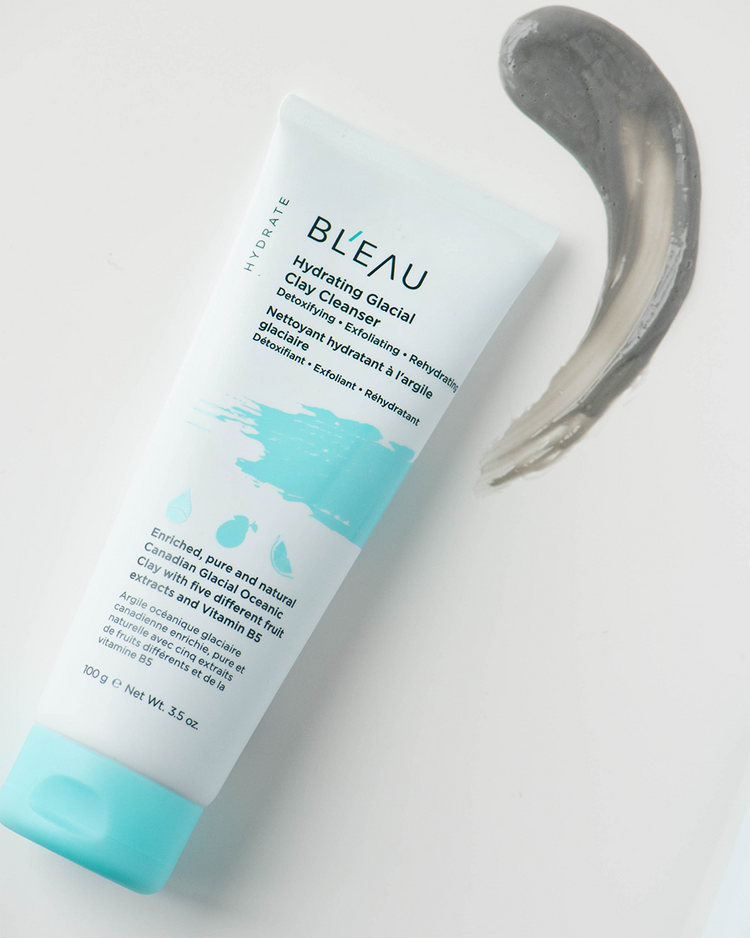 New + Bestseller
Hydrating Glacial Clay Cleanser
Enriched in 100% pure and natural Glacial Oceanic Clay + AHAs
Regular price

$0.00

Sale price

$36.00
Gently cleanse and minimize the appearance of pores​.
High concentration in AHAs to exfoliate and moisturize.
Unique cream-to-foam formula.
100% feel pore looks smaller after use​.
99% felt their skin was soothed and hydrated after use.
97% found pimples diminished and blemish cleared up.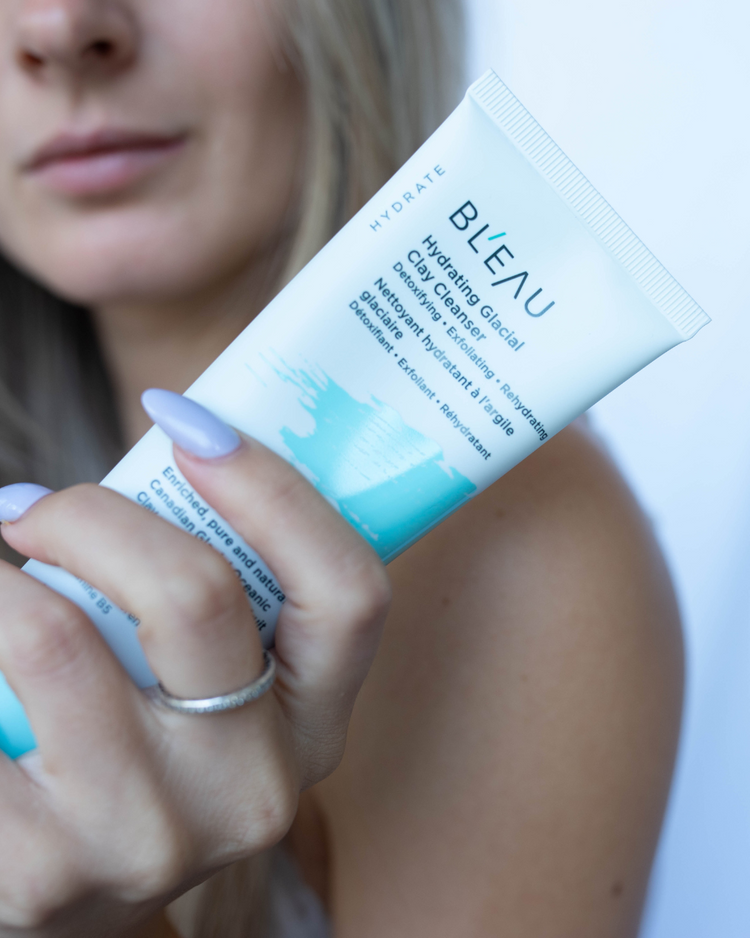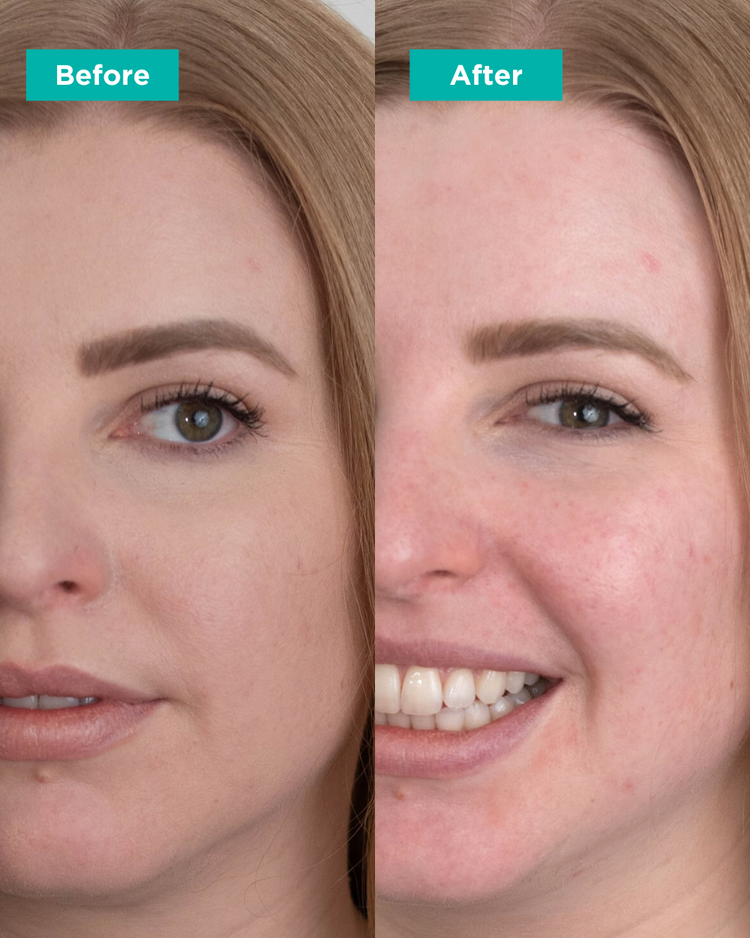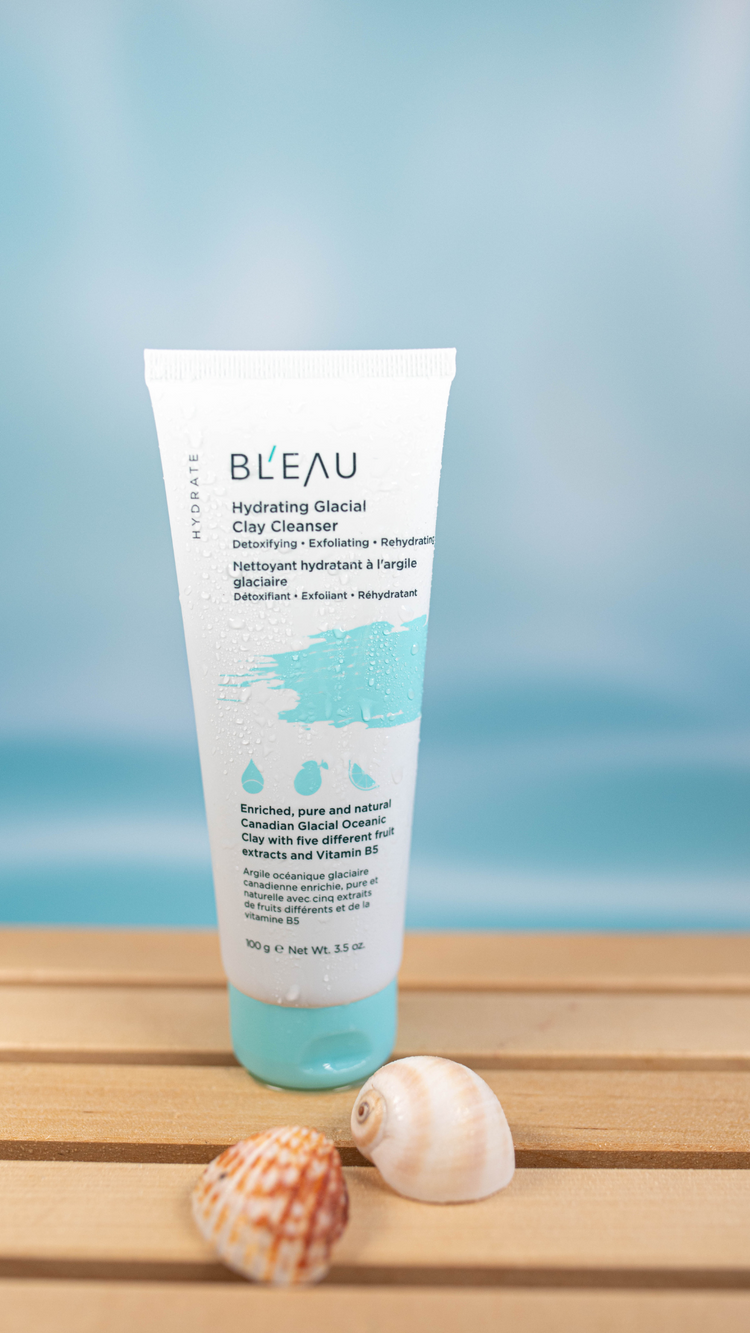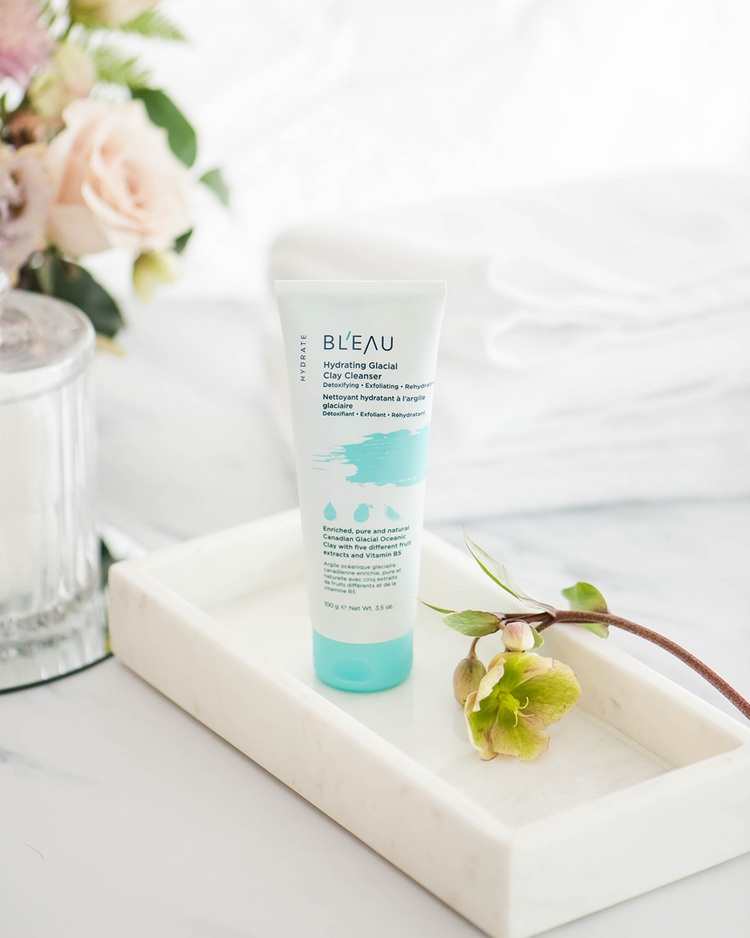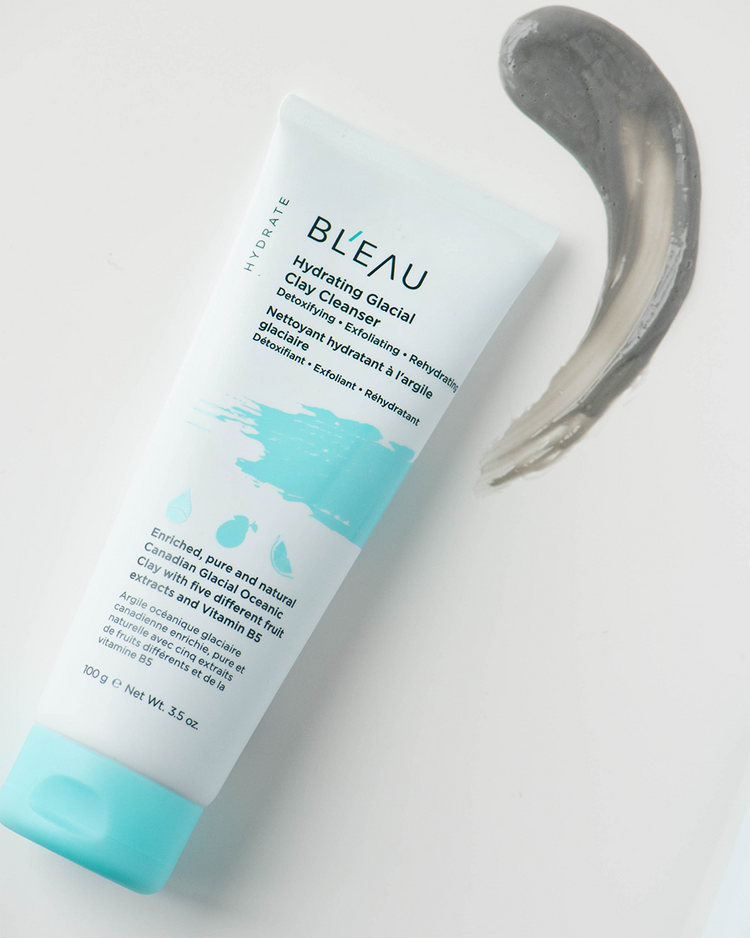 Real results







Nothing is better than leaving your skin feeling nourished, flawless and radiant.@bleaubeauty does just that with their Glacial Oceanic Clay Mask!

@meganlyn77
I love my new mask, it leaves my skin soft and with a natural glow and it comes in a beautiful presentation @bleaubeauty

@fihamamolina
Starting off the morning with some #selfcare by using the BL'EAU Glacial Oceanic Clay Mask. I love the cute container it comes in too!

@ rbyrachaelrae
This clay mask both cleans out pores and also hydrates and smooths at the same time. The packaging is beautiful and it also comes with a cute little spatula!

@princesspurpley
Learning to take better care of Desiree thanks to @bleaubeauty

@therenaissancemom_
This Bl'eau Glacial Oceanic Clay Mask is the perfect creamy texture and it's great on sensitive skin.

@thefunjess
Thanks for the new mask@bleaubeauty! Made with goodness and leaves my face feeling like a baaaaaabies bottom

@makinguplasvegas
Self-care looks a little like this (for me).

@iluvroxylobo
This face mask is a dream! It is made to exfoliate, It felt so nice on my skin, and it hasn't felt softer after a mask before.

@ayebeepee
Using this awesome glacial oceanic clay mask from @bleaubeauty exfoliating my skin while keeping the pores tight.

@yogibrendalee
Recognized by