How it works
Earn commission on sales with our Bl'eau Affiliate Program. Simply sign up, share the fun, and enjoy the perks.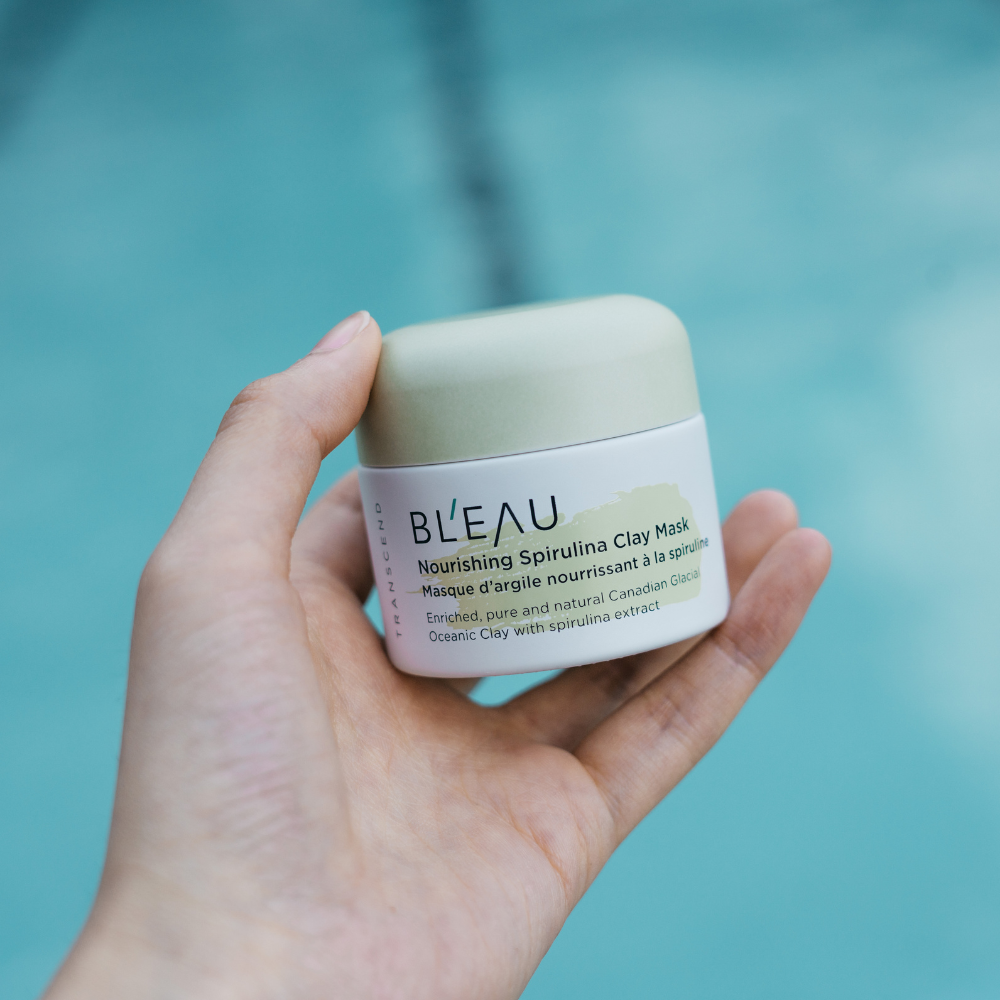 Who is it for?
There is no requirement to sign up. If you are in love with skincare, enjoy socialmedia, or just obsessed with Bl'eau - this is for you.
join now
Benefits you'll enjoy
Earn 15% commission on your sales
90-day cookie window period to make sure no sales are missed
Exclusive access to Bl'eau new products and content
Real-time performance and tracking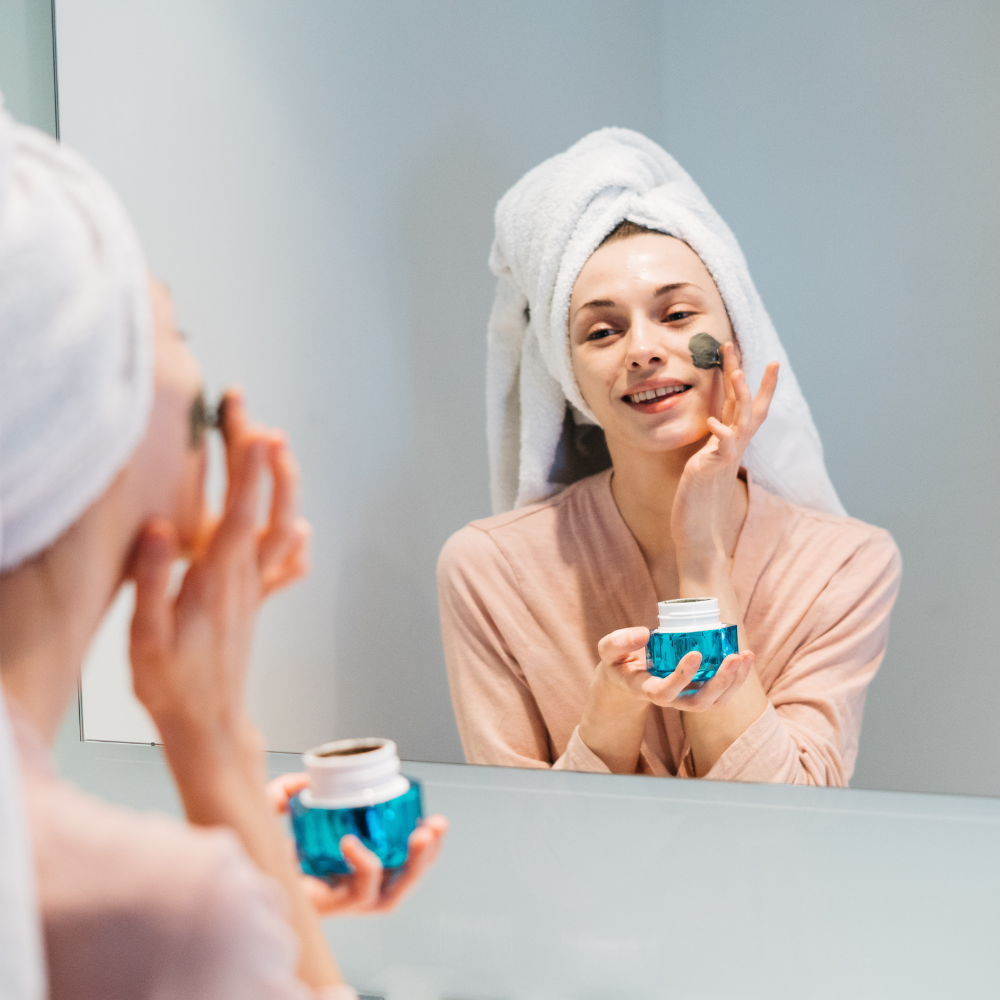 Create your account to get started
Get your favorite Bl'eau products
In the affiliate application, please indicate if you would like to receive a sample of your favourite Bl'eau product and provide address information.Try it! If you love it, share it. You'll earn commission on all eligible sales made through your exclusive affiliate link.
Create content and start selling
Create a video of your favourite Bl'eau product;
Include your affiliate link in your Instagram bio;
Write a blog post, and include images of your Bl'eau products, with affiliate link.